Hello and welcome to the June newsletter. We are all feeling relaxed after the long Jubilee weekend and excited that summer will be officially underway this month. Stock up on strawberries and nectarines, stoke up the BBQ, and raise a glass to the longest day on the 21st.
Team Training
At least once a quarter, we take some time out to leave the office, put down the laptops for a morning to come together for one of our regular coaching sessions. This is food for the soul in that it helps to ground us as a team and to build on the strong relationship we have.
We worked on some processes too and had frank and constructive conversations about how we like to work as a team. We always feel refreshed and energised with new ideas. Here we are after we refuelled with several pizzas!
Ethics, Diversity and Inclusivity in PR
Do we have a responsibility as a PR and Communications Agency to be ethical, diverse and inclusive? We certainly think so. Team training and development is an important focus here at Sharp and Claire Hernandez, the Sharp Ethics Leader, delivered a training session on our responsibility as communicators to be ethical, inclusive, and representative in all our communications. An interesting and thought-provoking session!
Graduation Time for Account Assistant Isabella, only two years late!
A huge round of applause to our very own Account Assistant Isabella, who has graduated with a first-class BA Hons degree in Popular Music from Kingston University. The graduation ceremony was delayed by almost two years due to the pandemic but that has not soured the sweet taste of success.
Well done, Isabella, you are amazing!
Are you our next team member?
We're on the hunt for an Organisational Wizard, to help us with the smooth running of our busy creative office. With lots of new business as well as our cherished long-term clients, could you be the one who can help build on Sharp's success? If that sounds like you, or someone you know, please email jobs@sharprelations.com.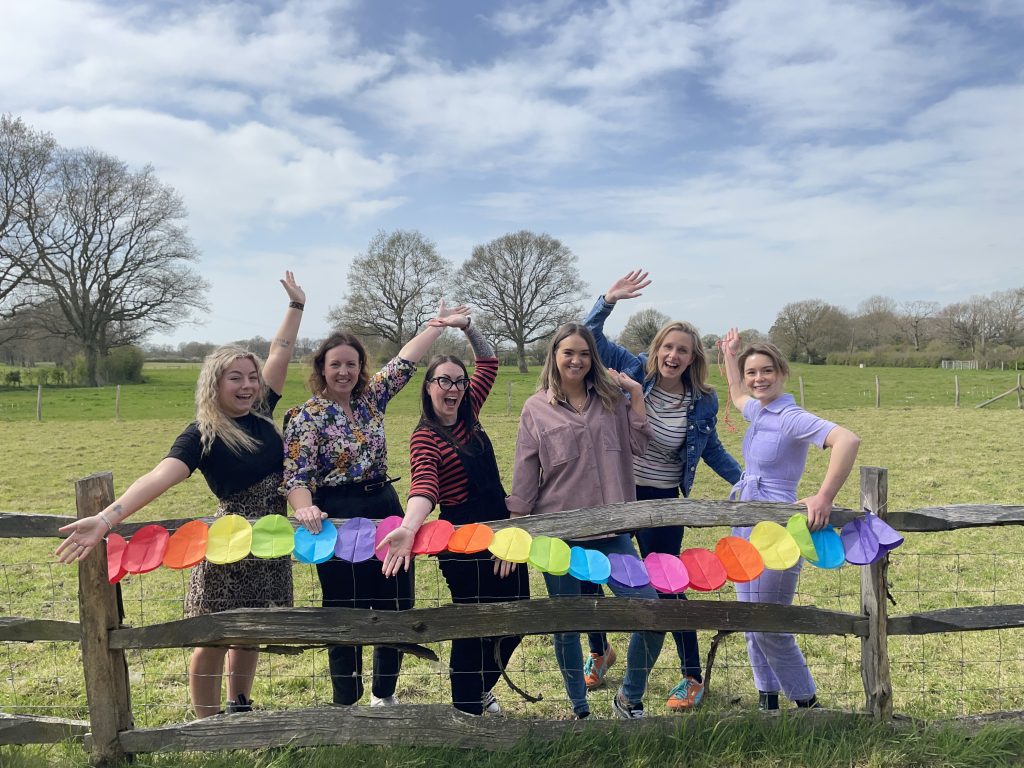 New office update
The countdown is on for our new office move, which is happening in less than a month. There has been lots of chat about décor, desks, and artwork. We cannot wait to share the finished space with you!  Here's a sneak peek – check out the design that Ben from Seabrook Studio has created for us.