The team is back and super busy at Sharp HQ as we dive into 2022! 🎉 We've been pushing out exciting launches for Veganuary and Try January – influencing a record number of Britons giving up meat, dairy and alcohol in January, as reported by The Times last week. You can read the article here if you have a subscription. Here's a snapshot of what we've been up to….
A BIG Hello to Try January
We've been working with alcohol-free brewer Big Drop for Try January, to introduce The BIG HELLO Box. The campaign has enjoyed some fantastic success, with their alcohol-free brews going down very well on ITV's This Morning and C4's Steph's Packed Lunch💖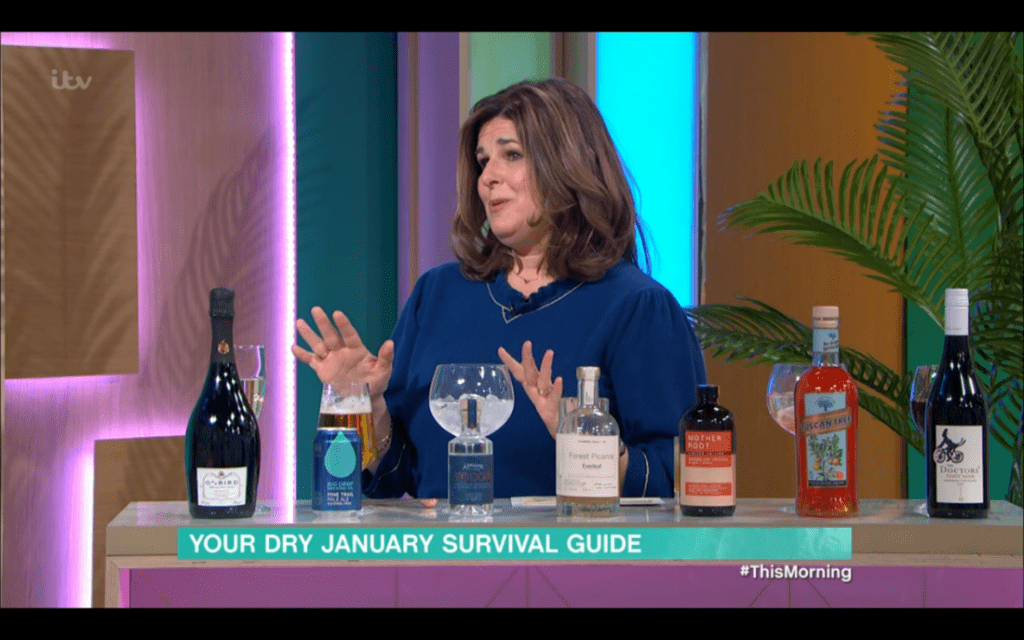 Exciting new launches for Veganuary
Lilk's tasty, blended dairy free milks are now available to buy from Ocado, The media are loving the Lilk blends which have been hailed as one of the most exciting vegan products to launch this Veganuary, featuring in iNews, Sunday Express, Sunday Mirror, on Hoxton Radio and in The Metro's Fit List!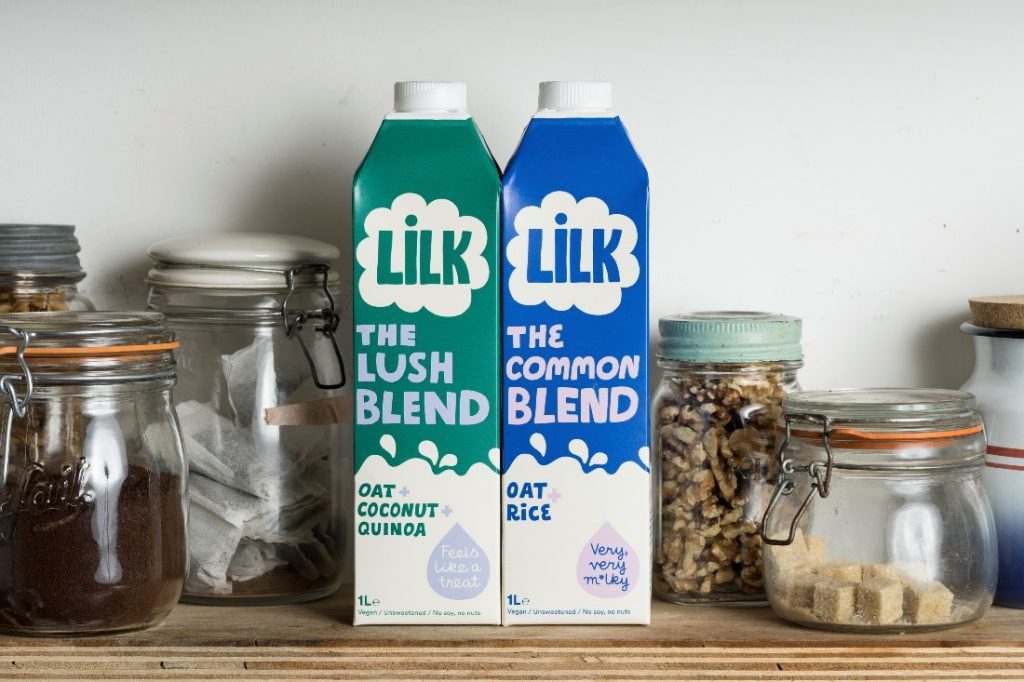 Crave's two new tasty vegan, free from maize snacks, Pickled Onion Monster Feet and Smokey Bacon Flavoured Streakers, launched in The Vegan Kind. They were featured in Vegan Food & Living as an exciting new product and have been creating a stir on social media with some rave reviews.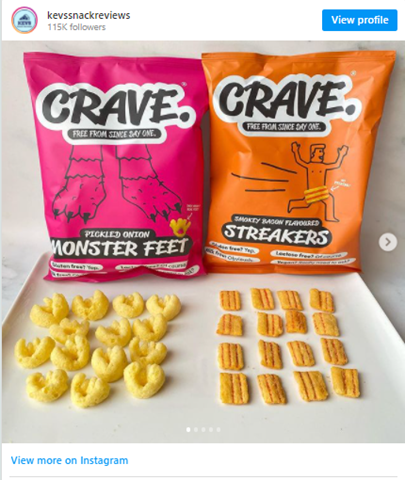 Scrambled OGGS® has made its way onto Bella Italia menus! And it's delicious! You can now sample these tasty dishes for yourself and fill up on Bella Italia's CarbOGGnara and Hot ChOGGlate Pudding in restaurants across the country.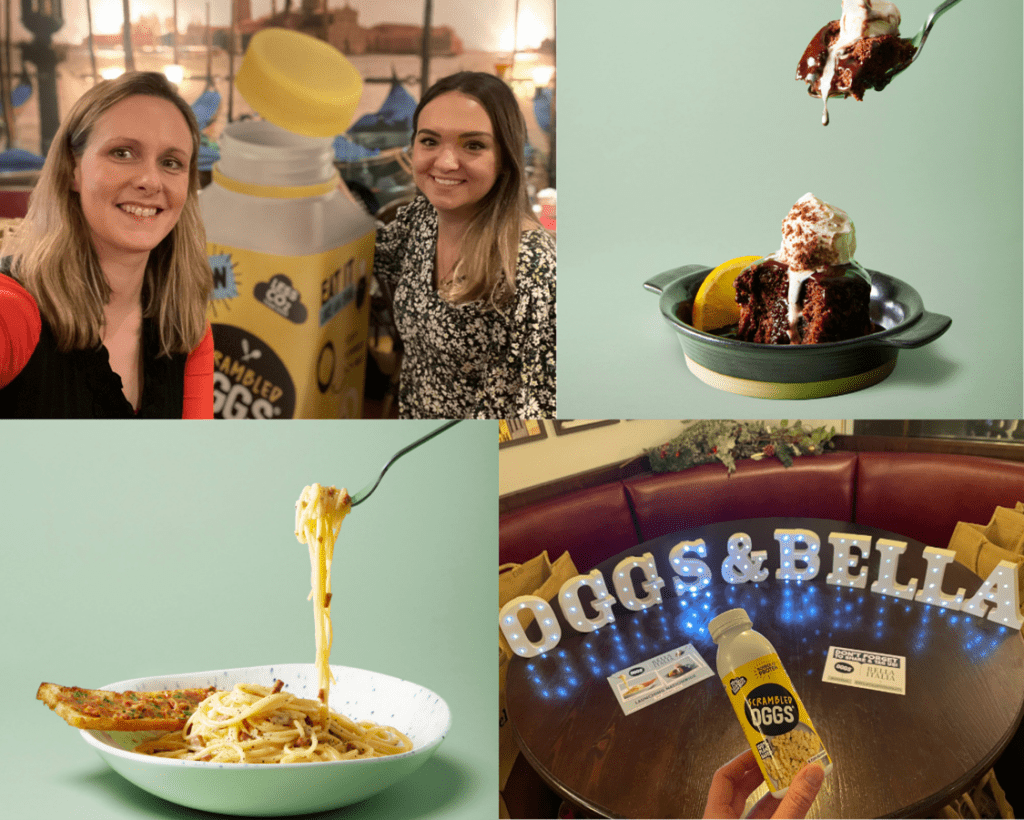 It really has been a bumper coverage month for Sharp's alcohol-free and vegan clients!
And there are lots more exciting projects and new clients on the horizon, which we can't shout about yet… so watch this space!
What should I be doing this month?
We know it's only January, but everyone should start to plan for the upcoming year in as much time as possible. If you have any products that are perfect for Valentine's Day, then go go go! If you're quick, there are still online media coverage opportunities to be had! For mid and long lead press, Mother's Day, Easter, summer BBQs and picnics are also just around the corner, and don't forget about Pancake Day! Planning is key to getting the best opportunities. 😊
Weekly Workshops
Have you caught AJ on her new series of online workshops focusing on helping others build their Food and Drink business? She has delivered sessions on how to "Write your own PR and Marketing Plan for 2022" and "How to Plan the Right PR and Marketing Tactics and Activities" so far, and received some great feedback:
"I feel stumbling across your agency is going to be extremely helpful moving forward."
"I attended a zoom webinar from AJ – fantastic! Interesting, thought provoking. Thank you so much."
"Fantastic online training from AJ at Sharp Relations. Really useful and beneficial!"
The next workshop "How to measure the effectiveness of PR and Marketing for your Food & Drink Business"
Register here for your place..
There are now a variety of ways in which you can work with us at Sharp Relations, and packages start from just £100pm:
Why not book a call with AJ to just have a chat about your business and what you're hoping to achieve in 2022. Book a Discovery Call with AJ here.
Individualised Business Growth – If you're wanting more tailored support on all things related to growth including marketing, sales, systems, processes, and operations, then Coaching and Mentoring might be best for you. Book a free 15 min virtual Coffee with AJ here to chat about how it could work for you. (If you've heard enough and you're ready to jump right in then you can pay and book your first session here.)
Dip your Toe in – You know you need to stay on track, and you want some support, so why not join our Food and Drink Business Mastermind it's just £100 a month and includes a weekly group virtual training session and loads of resources to help keep you on track and support you with the tougher decisions!
Don't forget to also join our new Food and Drinks Business Academy Facebook Group here.
All the best,
Isabella x 😎