In the Sharp Relation's office, you would think that July would bring talk of beach days, ice cream, and flip flops but it means only one thing…Christmas! As the media world gears up once again for the festive period, we are already sending out Christmas dessert recipes, showcasing beautiful hamper gifts and the top drinks to toast at the most important meal of the year. 
New Clients
We're delighted to be working on the re-launch of Allsopp's Brewery, a brewing legend reborn whose story is at the heart of British brewing history. The international beer legend is making a comeback and picking up where it left off with classics served up like new. Cheers to that!
Have you ever planned a dinner party or event and wished you knew more about food and wine pairing? Us too. Luckily wine food and wine pairing expert Jamie Patterson​ has carried out the hard work for us and launched his very own food and wine pairing catering service, Ramekins & Wine. The team can vouch for the incredible tastes and we have been thrilled to dig into this account!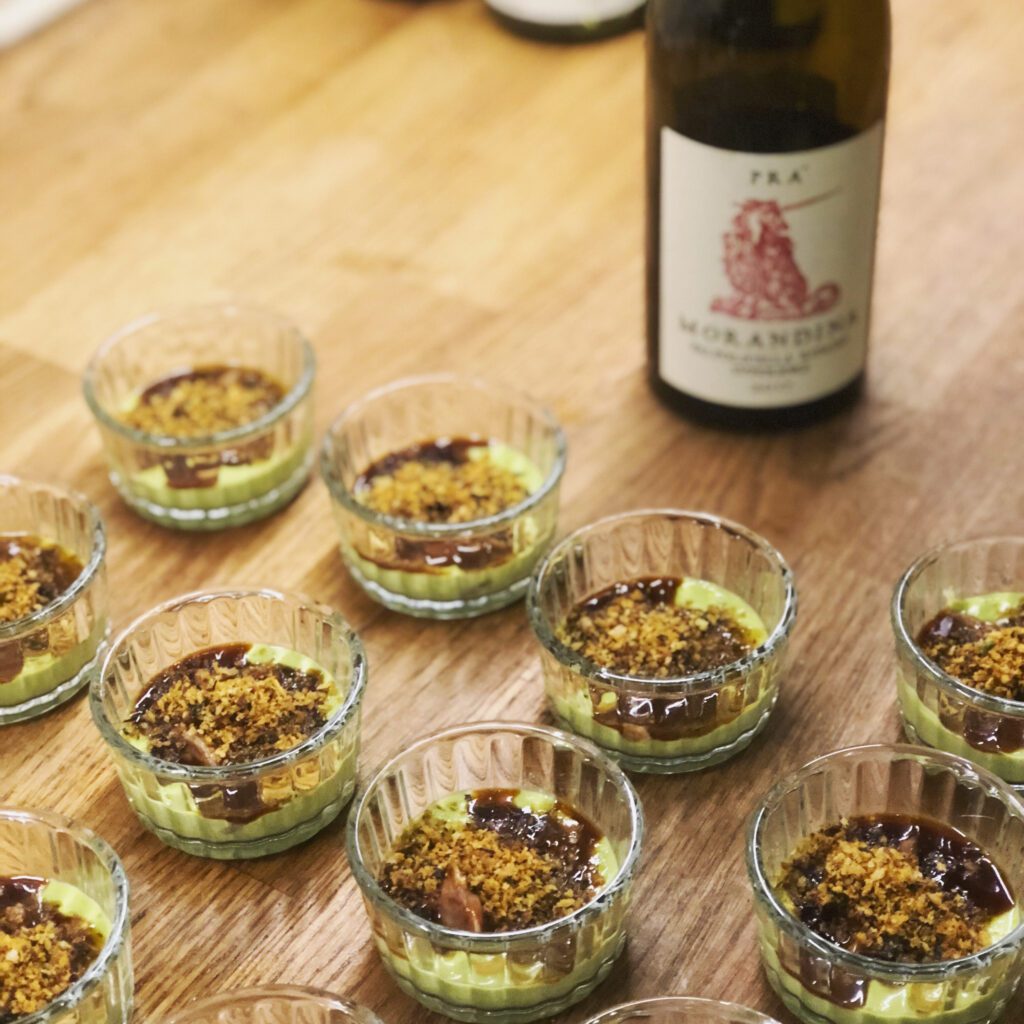 We are very excited to be launching Lilk, a new blended milk alternative. Ever had difficulty finding the right plant-based milk for your tea and coffee? Lilk has the answers to your prayers and the teapots in the Sharp office have been raving about it. It's delicious and sustainable, what more could you want?
Kent Life Heritage Farm Park in Maidstone has fully re-opened now Covid restrictions are lifting with summer holiday activities and festivals on the agenda and we are helping to spread the word! Offering family fun, 150 years' worth of Kent history, and a front-row seat to a real working farm, it's more than just a day visit! 
Product Launches
We have been busy launching a new addition to the mighty OGGS® brand with its new Snack Bar range.  There are four mouth-watering flavours: Chocolate Brownie, Tiffin packed with cranberries and pecans, Flapjack, and Millionaire Bar. I don't think I can choose only one…
Team News
We are absolutely thrilled to announce that our very own AJ is a finalist in the Kent Women In Business awards. Nominated in the PR and Marketing category, we find out on September 10th with a real live ceremony! Come on AJ, we are all rooting for you! 
And more good news with the promotion of the fabulous Amy to Accounts Director. Amy joined Sharp Relations a year ago with a wealth of experience in the food industry. She has a background in Sales and Marketing for a large food manufacturer, as well as starting her own bakery brand and hosting vintage themed pop-up tea rooms. Amy brings all of this knowledge and more to the team and is completely dedicated to all of our clients. This new role is thoroughly deserved, well done Amy!
Amy, Claire and Anna have been buzzing around the county photographing delicious treats from Vittles and Hugh Lowe Farms with photographer Joe Josland. Here is a sneak peek…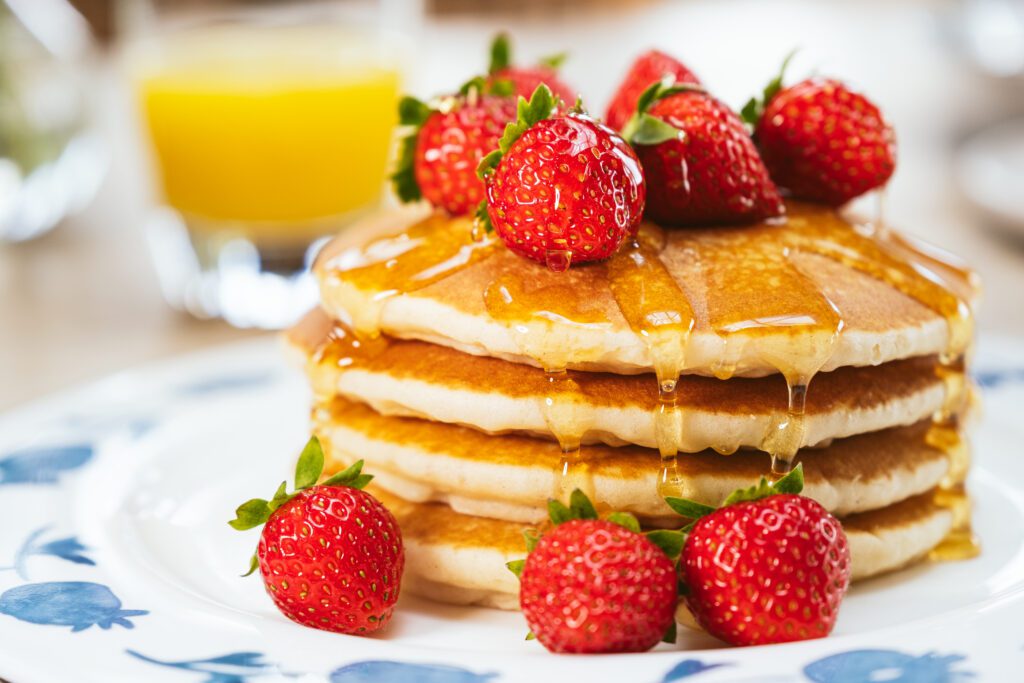 Sharpen Your Brand
Are you feeling overwhelmed and not sure what the best route is for your growing food and beverage business? We can help! In a one off, hour long session we will talk you through your bespoke PR and Marketing plan, focusing on how to achieve your goals and continue your business journey.
If you want to book a session for just £299, or buy one for a friend, click here.
Or you can find out more by signing up to the Sharpen Your Brand Newsletter here.
Join Our Newsletter
To keep up to date with all the news from Sharp Relations, sign up to the newsletter here.
PR Tips:
There are lots of occasions coming up with Sober October, Halloweeen, Christmas, Dry January & Veganuary. Does your brand or product have something to offer? Make sure you have photos that link to the theme.
Think about if you are happy to do a social media giveaway or competition with the press. This can be a brilliant way to raise brand-awareness and pick up some new followers.
And if you'd like to learn more about how PR can help you grow your business, come and talk to us! We love sharing our experience and expertise with businesses looking for help with PR and brand-building, and we'd be delighted to have a coffee and a chat – especially now that in person meetings are allowed, how lovely and refreshing would that be?! We're ready when you are!
Enjoy the summer!
Jo x