You know the saying…. it's one of AJ's favourites….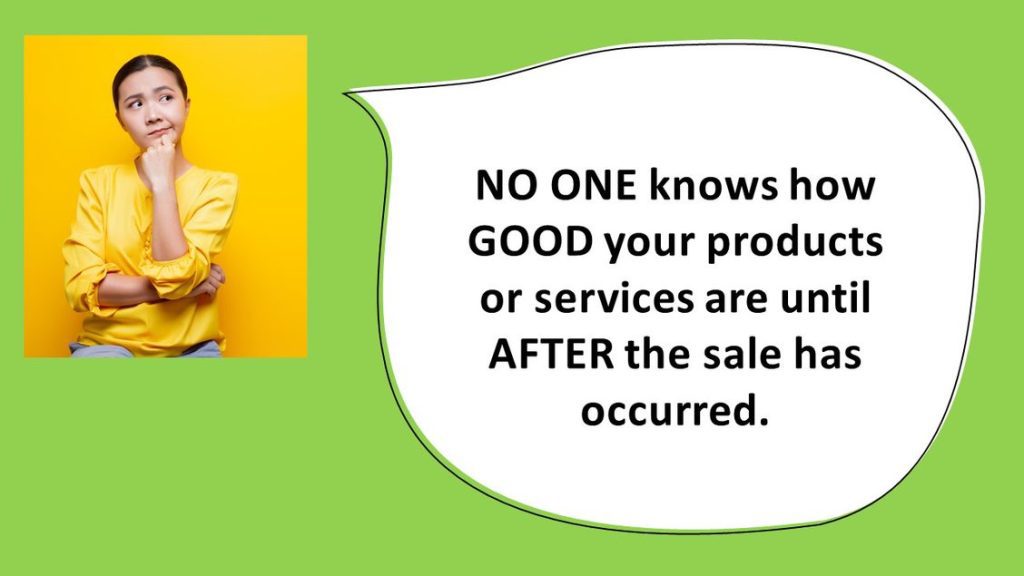 "No one knows how good your products or services are until AFTER the sale has occurred! Until that point, they only know how good your marketing is!"
To be effective you need to make marketing and PR a positive, repeatable, measurable habit, which will stand the test of time, the good days and the great days.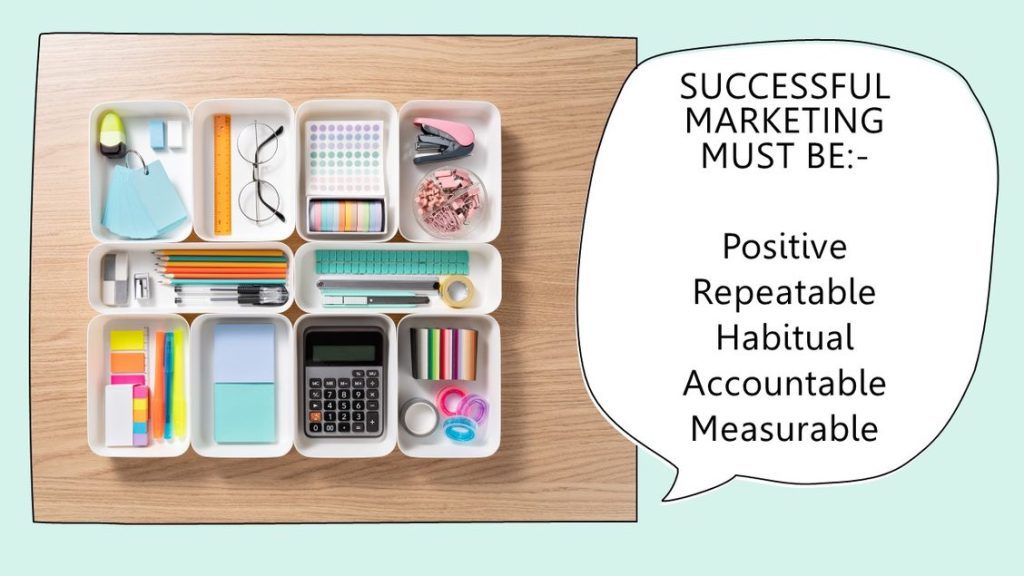 April is a strange month, it's the start of a new financial year. Most business owners have set ambitious forecasting targets for the coming 12 months and now you're wondering how you're going to make it happen. Wondering how you're going to get from here, to there?
We can help. We are now offering two new programmes, which are perfect for businesses who are ready to try PR for the first time.
Our Elevator Programme is perfect for delicious tasting start-ups and SMEs with big ambitions. At just £399pm it offers great value when you're ready to up-level your PR and Marketing.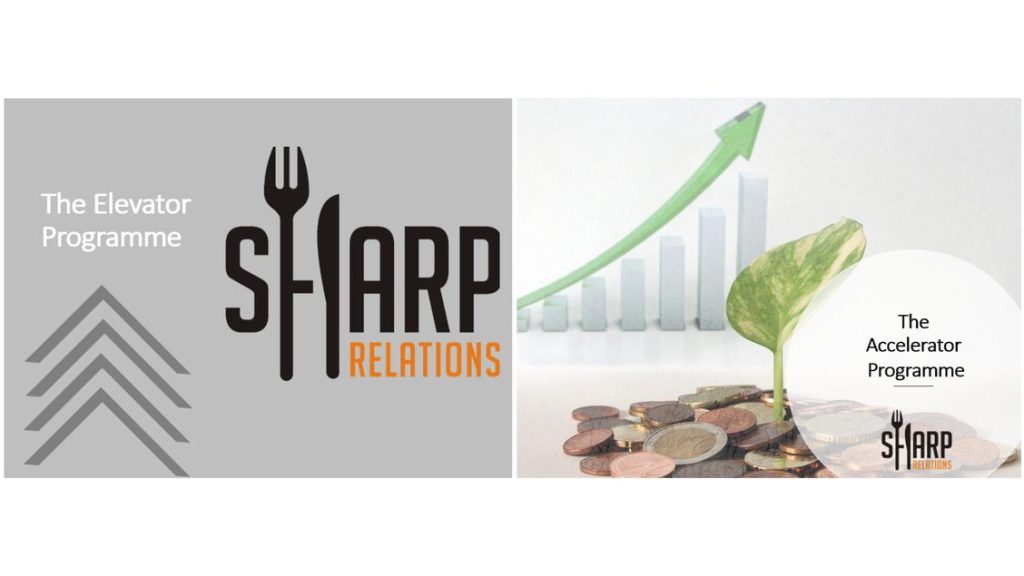 It's more than just PR, it's an entire PR, sales and marketing starter kit. A holistic approach to your PR and marketing, with training and support and cheerleading!
We offer support and guidance with decisions, giving second opinions and feedback.
We monitor requests from the press using our listening software and put you forward for reactive opportunities that fit your growth strategy.
And you know what? It really works.
With the Accelerator Programme we'll even push out some press stories for you. This works out at £799pm.
Here's what people are saying about the training provided by Sharp….
"AJ provided another fantastic workshop this morning covering how to measure the effectiveness of your PR and marketing. She provided really useful hints and tips what you should be looking at three different levels of application. I am a start-up and found this really useful to know where to begin and build up from there, without getting overwhelmed. Thank you for another great session!"
"Informative, concise and interesting, AJ clearly knows her stuff. One hour each busy week is well worth putting aside to learn from her!"
"AJ Sharp gives the small business the knowledge and tools to get out there in the marketing world, enabling them to be more successful. The information is based on experience and doing the job for many larger businesses, which means it is real and relevant to small business."
"Well, what an amazing hour and realise what we are not doing as a business, the information was brilliant, clear, concise and loads of really useful advice, tips and links. where to start now!!!"
"AJ speaks succinctly and clearly, breaking down areas of PR and marketing into bite sizes pieces that are easy to understand and action. Invaluable for small businesses, with small budgets, looking to improve their PR and marketing. It will help them gain a clear understanding of what they need to do going forward, either in house, or to make an informed decision as to which agency to use in order to grow their marketing effectively – before spending £100's in the wrong direction."
"AJ gave another fantastic webinar today covering influencers. Everything from how to find them to how to work with them and measure results. It has given me confidence to dip my toe in this vital area to grow my business."