Here at Sharp Relations, we are gambolling into spring with lots of exciting new projects and campaigns getting under way. AJ has once again donned her judging hat as she begins attending a series of judging sessions for the Great Taste Awards, and the team revel in hearing about all the sensational foods she has sampled.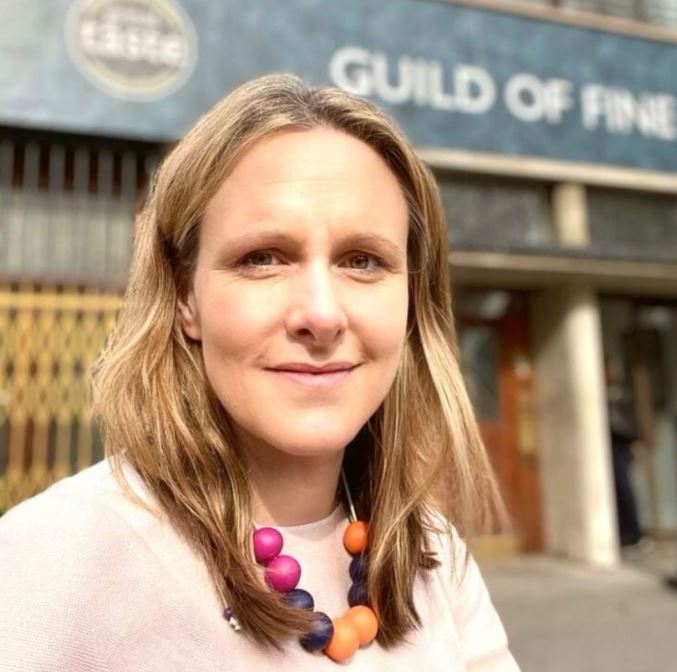 Lots of new campaigns in the off!  We're launching The Flavourists, a sensational new range of plant-based meal kit magic, created with the best proteins, vibrant vegetables, and succulent sauces for those looking for more at dinner time.  
Providing tasty, quick and easy meals for two, The Flavourists meal kits are available from Waitrose both in store and online from 6th of April.   Head to your nearest Waitrose, to be one of the first to try their two ranges: the quick and easy Sizzle & Stir range with two incredible flavours to choose from – Sticky Teriyaki style and Herby Green Pesto, ready in just 10 minutes. For those with a little more time on your hands, reach for a dish from the Sizzle Kit range which features Creamy Makhani Style Curry and Yellow Thai Style Curry, both pan-to-plate in just 15 minutes.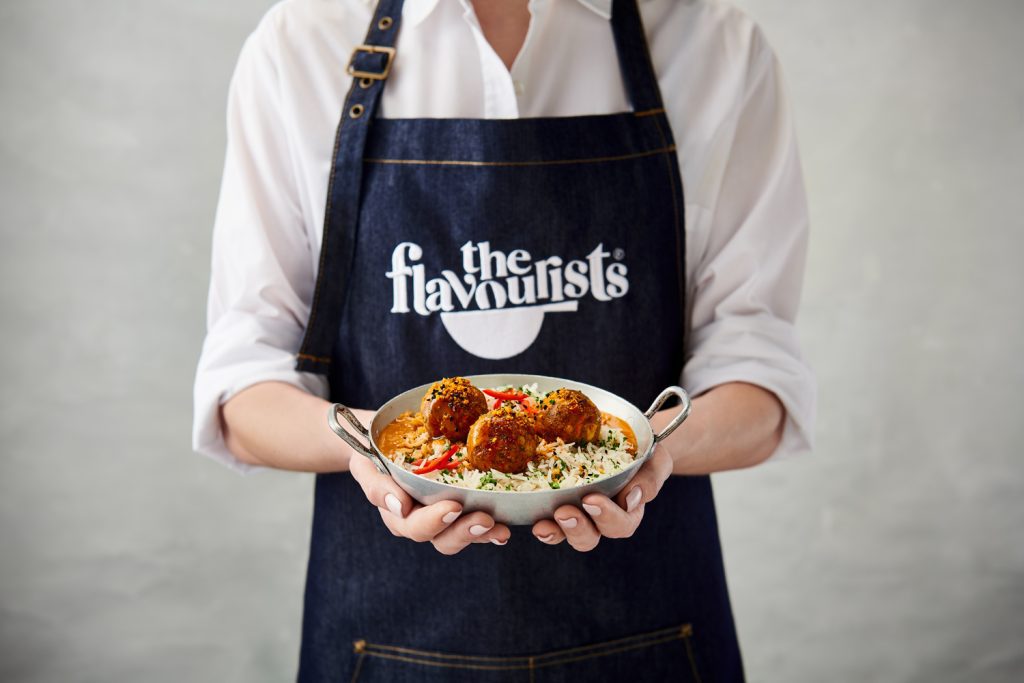 We're also excited to introduce rising star of the food world Sierra Leonean recipe writer and chef Maria Bradford with her brand Shwen Shwen  to the media this month.  Maria offers exclusive private dining experiences and has a range of hot sauces and fruit juice mixers inspired by flavours of Sierra Leone.  
Now is the time to appreciate the joys of spring and all the new life, at Kent Life Heritage Farm Park you can meet the new arrivals including lambs and kid goats!  
Easter would not be complete without an overdose of chocolate; check out Macknade's new Easter Hampers, packed full of chocolatey treats from independent producers. 
Produced in Kent has announced the finalists for the Taste of Kent Awards this year. The final round of judging will reveal the winners, announced at a glitzy ceremony on 12th May. If you are looking to mingle with the food and drink stars of Kent, then you can book your tickets here, bookings close on the 22nd April, don't miss out! 
We will be attending the Future Summit 2022 by Bread and Jam.  A great event for emerging and challenger brands with sustainability at the core of their values.  If you are going, come and find us! 
A few of the Sharp team will also be attending the Produced in Kent members event on 3rd May featuring Loddington Farm, Owlets Juice, Blooming Green and Musket micro brewery  – we hope to see you there. 
What does gold star coverage look like?
The team has landed some superb coverage this month. Lilk is still proving hugely popular with the media and consumers alike, with The Independent awarding The Common Blend Best Overall Vegan Milk for 2022. Describing it as pretty close to emulating dairy and when added to a pasta sauce "quite possibly the creamiest, most heavenly cheesy pasta we've ever made." 
Clare and I joined a Wasted Kitchen fermentation workshop recently in aid of #cookforukraine with the proceeds going to UNICEF. And there are so many other inspiring initiatives rolling out across the country, providing food, aid, and hope.  
What can i be doing this month?
Firstly make sure you're on our Insightful Bites Newsletter list, to stay up to date with the latest trends and insights from across the food world. Drop us a line at hello@sharprelations.com if you'd like to sign up.  

 

Upcoming national days this month include National Tea Day, Earth Day, St Georges Day and of course Easter. Whether they're directly relevant to your business or not, awareness days can be a great content creator and engagement activity for social media.  

 

Think about your long lead opportunities for the year ahead. Dare I mention the C word? Have you got your products organized and photography lined up for Christmas gifting yet? 

 

No idea on where to start with your marketing or stuck for ideas? Book a discovery call and see how we can help your business with PR and Communications.